Reposun: Used repossessed recovered Tanning Beds, Tanning booths, Vending machines and Coin Laundry Equipment.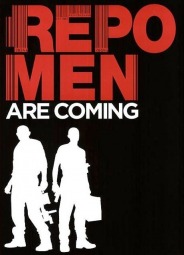 Ergoline Classic 300 Super Beds with 38 Bulb with 3 High Pressure watt Face Tanners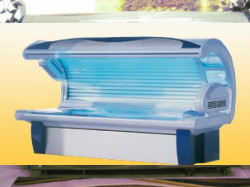 Heartland Ovation 134/3 VLR Super Bed with 3 High Pressure Face Tanners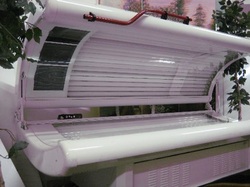 JUST IN, 14 HOLLYWOOD TANS HT Tanning Booths with dressing rooms. (ONLY 9 Left)

We have HT-42 Booths, HT-54 Booths and HT-60 Booths.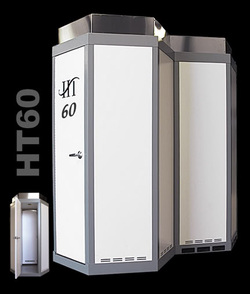 Royal Sun Super VHR 46 Bulb Bed with 6 HIGH PRESSURE FACE TANNERS
TROPICAL Face Tanning Machine 6,000 watts
Royal Sun Focus 50 Bulb Super VHR Booth with 18 Bronze Spaghetti bulbs.
Sundash Ergoline SD-2 32 bulbs with 11 Spaghetti face tanners built in.
TWO SunStar Wolff Speed 175 with 30 bulbs and 3 High Pressure Face Tanners
SOLD
on this Mymist MULTIMIST Fully automatic MyMystic MTI 5000 UV FREE Spray Tan Booth with voice prompt and automatic door. This is a pretty unit and the door opens like STAR TREK.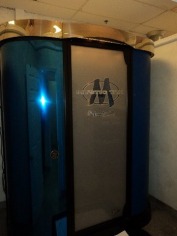 SOLD! Sunliner Turbo 32/3 Super VHR bed with 3 High Pressure Face Tanners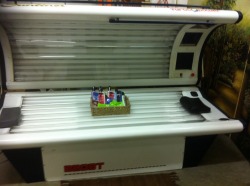 Mymist Stainless Steel With Dressing Room custom made for HT
SOLD! Hydration Station Pod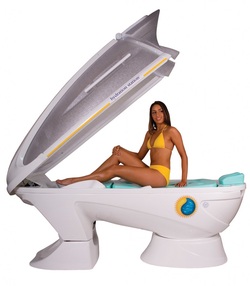 HT 42 Bulb High Output Tanning Booth with 42 Reflective Bulbs